29 tags
29 tags
1 tag
koolbeens asked: WoW you are getting slimier sweet its healthy and sexy
29 tags
1 tag
20 tags
17 tags
justmelvin asked: Though out the whole aliens what has been you favorite and your least favorite?
ocandrew1 asked: Your body is perfect! Obviously you workout regularly to stay in great shape. Do you also keep a pretty restrictive diet? And what do you think is your best body part?
unkledex asked: you're gorgeous
2 tags
dakiidbuddha asked: The blue one-piece lingerie outfit you wore looked stunning on you, especially with your fair skin. I'd love to see more :)
theamazingjulian asked: Hey
12 tags
Watch
Hehe 👽
1 tag
2 tags
Watch
The girl behind me is a professional… I'm just a beginner and it's fun and a lot of work. Enjoy!
6 tags
7 tags
ocandrew1 asked: Hi Alissa! You are an amazing beauty! Do you still currently model? What are your aspirations? I hope this is your actual blog here on Tumblr. :)
ten4u asked: Will You Marry Me?
freakyblkcouple asked: You are truly breathtaking...
galacticjoie asked: Like...why do I want you so bad?
theamazingjulian asked: so bad. lol
ocandrew1 asked: You're going to be fun to follow on here too! So, favorite health food (non-meat source): soy, whole grains or dark green vegetables?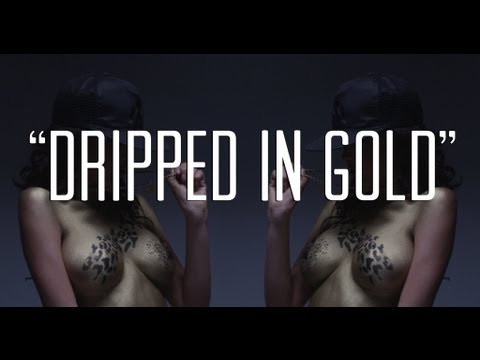 4 tags